Although it's probably a little late to start on your historical Halloween costume at this point, you can still drool over the costumes made by these amazing bloggers. Most of these bloggers are also on Pinterest and Instagram, so don't forget to follow them on social media too. Note: all of the photos below belong to the bloggers and/or the original photographers.
(Additional note: if my social media feeds are quiet for the next month, don't fret. I'm doing NaNoWriMo this year so will be trying my darndest to focus on that. Thanks!)
---
This gorgeous blog is filled with equally gorgeous costumes made by seamstress Bianca Esposito. She also blogs about movie costumes and other costume-related loveliness.
---
This girl is amaaaazing. (And she maaay have been the inspiration for this blog post anyway.) Angela is a young cosplayer and seamstress who dabbles in many different time periods, creating works of art with a sewing machine. I am straight up jealous of her talent.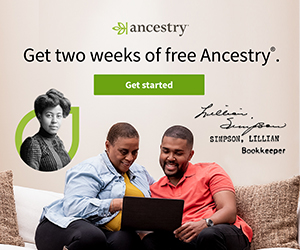 ---
A beautiful costuming blog by Lauren, a seamstress and pattern designer. Features a lot of how-to sewing articles.
---
This blog by Katherine is delightful. She makes the most beautiful dress and her beading skills are outstanding. Features sewing tips, tutorials and more.
---
I like this blog because not only does she create historical costumes, she also crafts little decor/prop items that even people who are allergic to sewing machines could undertake.
---
What are YOUR fav historical costuming blogs?